Cost-effective and intelligent maintenance
Evision offers maintenance services based on data and analytics. Our operations are based on drone and AI technologies, which allow us to carry out maintenance of power grids in a proactive and much more efficient manner.
At the core of our expertise is the utilisation of data, and we are the first company in Finland to operate with this service entity.

Story
New and innovative service with strong expertise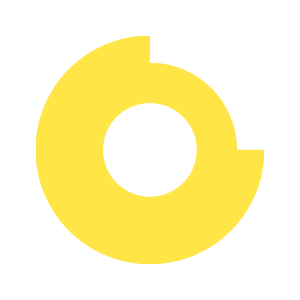 Services
Intelligent troubleshooting, proactive maintenance and analytics services